Sell your property
We will sell your property in Tenerife what ever it is- apartment, house or finca.
Our agents are motivated to sell your property as soon as possible and at the best possible price. We only get paid when we sell.
For fast and best selling process we need to take good photos from your property. Usually for this case we hiring professional photographer and this is free for you.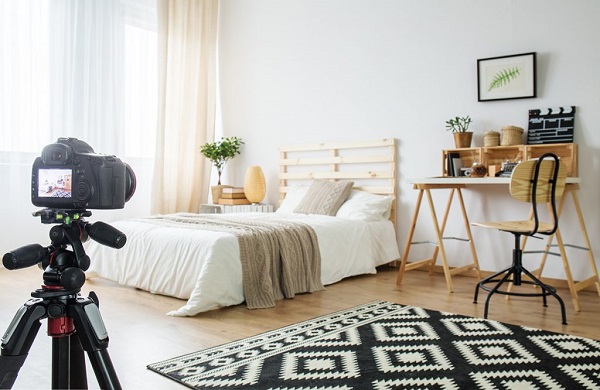 If you want to sell your property through our agency, fill this form please and submit to us.  We will contact you soon.